Being a James Bond fan I had to get this gun. From Russia with Love had this little gun in it and I have wanted one since before I knew what it was. Though this was not my first gun it was my second.
Here is a poor clip from the movie. I do not have a capture card so this looks bad but you can still see it here.

Gun:
Henry U.S. Survival .22
Features:
assembled, 35"
stowed, 16.5"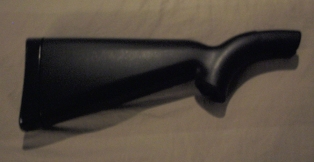 floats watertight when stowed, floats when assembled
redundant trigger spring and 2 bolt springs.
What's Next:
Possible trigger job and maybe a scope.
Pictures:
Top - assembled with spare clip
Left - the stock with all parts stowed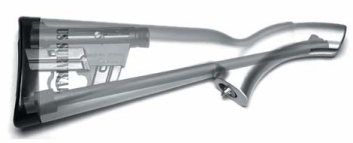 Bottom Left - how parts are stowed
Below - All the parts